HawkSoft core values are displayed on two office walls;
a daily reminder to employees of our mission to each other and our customers.
Delivering an exceptional experience begins with core value integration
Thirteen years into our business we knew we had captured something special with the type of employees we hired, the value we placed on workplace happiness, and the correlation between our employees and delivering an exceptional customer experience.
To retain this unique culture and lay the foundation for future growth, we began weaving our core values into workplace processes. This foundation has allowed us to maintain a family-like atmosphere while building our success around employees and customers who support our mission and values.
6-points of core value integration
1. Recruiting - Hiring the right "culture fit"

Company culture has evolved into a key element in the recruiting process. To some, it holds as much weight as pay and benefits.


Factoids:
60% of recruiters believe culture fit is of highest importance when making a decision whether to hire or not (Source: Jobvite)
Company culture ranked a close 3rd, after advancement opportunities and better compensation packages, when candidates were asked "What is most important to candidates looking to make a job move?" (Source: MRINetwork)
Hiring employees who fit our culture is key to HawkSoft's success. HawkSoft hires top talent and smart people who fit our culture. Occasionally, we will forego a hire if they are not the right fit. Paul Hawkins credits a large portion of HawkSoft's success to "surrounding ourselves with good people. Our employee culture is one of our most important assets. Hiring the right personality that fits our company culture is key to accomplishing one of our core values, Deliver an Exceptional Experience."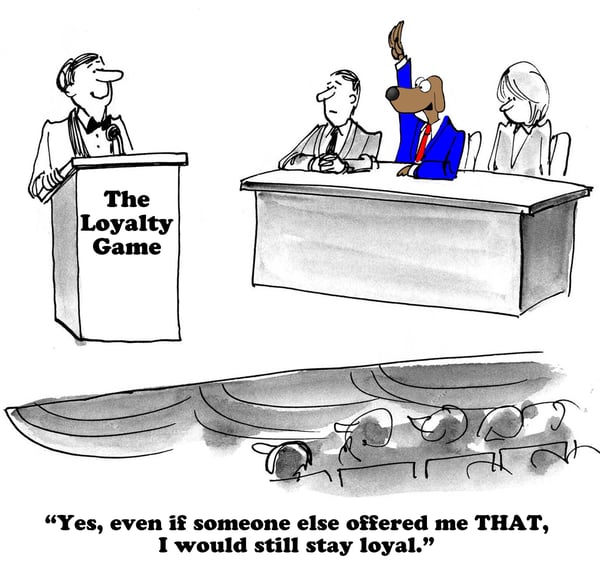 (Source: Shutterstock)


2. Family-like Atmosphere: Every new hire meets with the CEO for 1 hour

Paul Hawkins personally conducts an onboarding meeting with every new hire, even if it's just one employee. He shares the HawkSoft Story and reviews the core values. This personal touch by the CEO has fostered a family-like atmosphere where employees feel welcomed, valued, and are offered an open-door policy to speak directly to the CEO.
3. Involve employees in creating company goals and objectives
HawkSoft's executive team shares its annual goals and objectives with the entire company and invites employee feedback, giving everyone a voice in the direction of the company.
4. Professional development
Encourage and allow work time for employees to develop their interests and skills. A study done by LinkedIn Learning says the #1 reason employees say they are not engaging in workplace learning is they don't have the time. HawkSoft offers Lunch-n-Learns where employees teach employees about varying topics of interest. We also have access to professional development courses through an online service.



(Source: LinkedIn Learning)
5. Employee Appreciation, Recognition, and Fun


Employee (and customer) appreciation is one of the easiest ways to improve employee morale, productivity, and loyalty. HawkSoft offers:


Annual "Hawkapalooza" company picnic
Quarterly "All Hands On Deck" meetings. The office shuts down (including all phones). Lunch is provided and the executive team recognizes new staff, accomplishments, and discusses business decisions that impact employees.
Innovative ideas contest - employees are encouraged to submit innovative ideas about anything that could improve internal processes or product/system developments. Winners are awarded and recognized each quarter.
Team building events, on company time (i.e. annual CSR Week, team lunches, office Olympics, various contests)
Community service opportunities - food and clothing drives, service projects, school/student sponsorships, local business events, fundraisers, charity runs, community outreach, etc. You name it, HawkSoft employees will be there.
Discounted gym membership
Annual Clothing Drive (2017)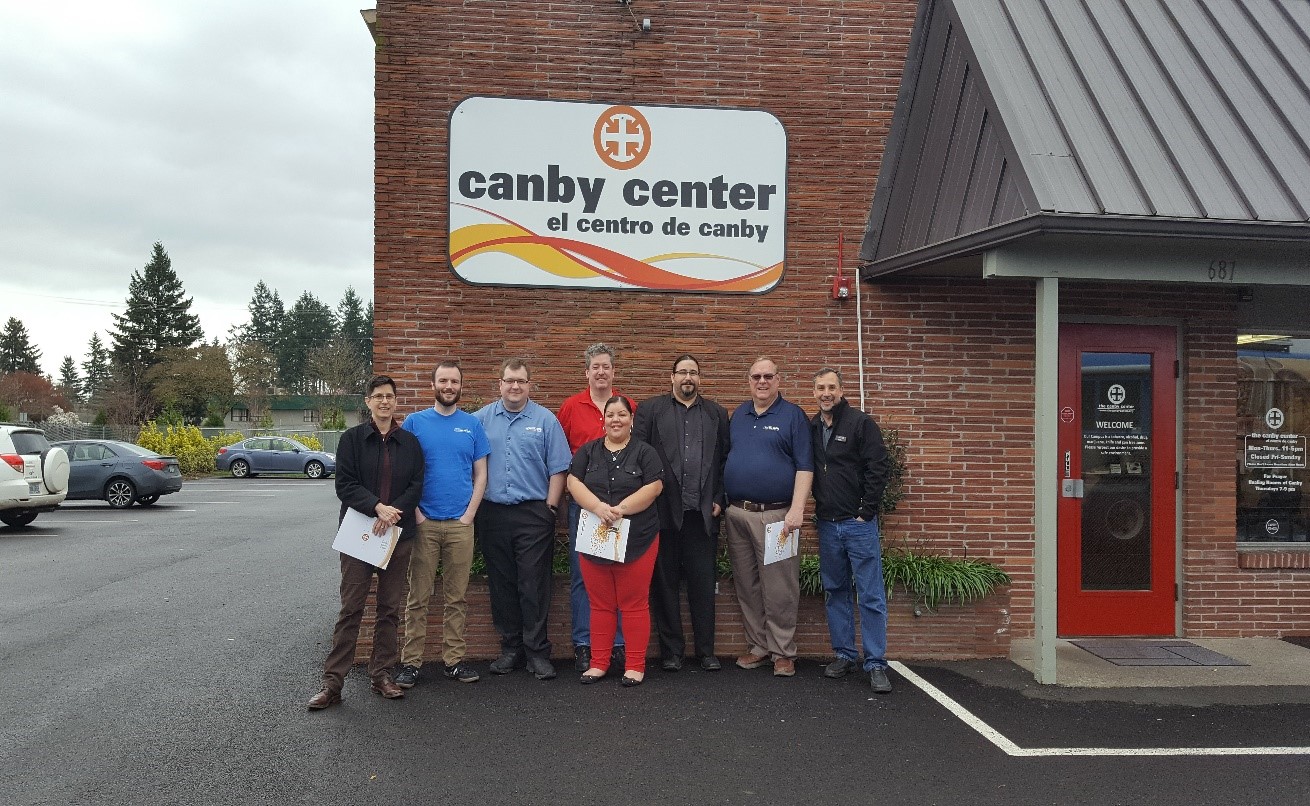 HawkSoft donated 193 lbs. of new and gently used clothing to The Canby Center who helps clothe the needy in our community. Customer Service had an employee incentive program and the winner earned the opportunity to shop alongside their Team Lead for new clothes, valued at $500, to include in the donation.

6. Team Collaboration: Weekly "Scrummage" Meetings and Daily Stand-ups
Sean Hawkins likes to compare employee meetings to the analogy of Rugby and Scrum.
"Our employee meetings are like a team huddle. Managers do not lead the discussions, but rather act as facilitators. The team of employees interlock arms, heads down, and work together to move ahead and accomplish the goal at hand. They're scrummaging."


(Source: Shutterstock)
Factoid
Did you know Rugby was the origin of the Scrum product development framework?

Weekly team meetings and daily stand-ups are vital to moving business forward, helping employees feel valued, and delivering an exceptional customer experience. The "team" huddle approach aims to:
Keep everyone informed
Keep everyone on the same page
Identify problems or concerns
Solve problems
Achieve goals
Provide leadership and employee ownership
Provide performance feedback
Provide training opportunities
Opportunity to innovate
Bond and celebrate success
Retrospective Analysis
Hold post-project meetings to think and ask about how the project went. Often times, retrospective discussions bring to light new ideas on how to accomplish the next project more efficiently.
Avoid "Death by Meetings"
Make sure your meetings have a purpose. Unproductive meetings can kill a healthy culture.
Always have an agenda and stick to it
Identify objectives and communicate the goal of what the meeting should accomplish

Respect the time limit

Identify roadblocks to projects
Summarize action items and next steps

(Source: Dilbert.com)
Begin Today

No matter what stage you are in of defining your company culture, the key is to create a work environment where employees can thrive, personally and professionally. We testify that your employees' happiness and company culture impacts the performance of your business, your company's reputation and your potential growth. Make sure your core values reflect what you believe in and what you stand for. Immerse those beliefs into your talent management processes and develop a company where employees and customers will want to stay.
"Companies who really live their values integrate them into their talent management processes. You'll see those values showing up in everyday behaviors and important decisions, not just displayed on the walls and coffee mugs."

(Source: themuse.com)