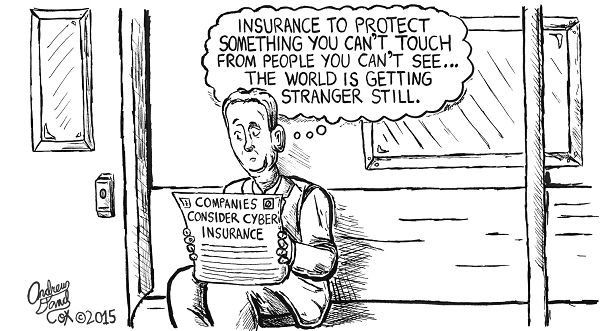 This cartoon originally appeared in the Central Penn Business Journal. Used with permission.
"Alexa, activate level 10 cybersecurity defenses, now! And get me my insurance agent."
Maybe, one day,...
Read More

Cybersecurity is a big topic with many aspects to consider. This article aims to bring clarity about three areas of cybersecurity as it relates to independent insurance agencies. In that...
Read More